Former Chelsea manager Thomas Tuchel has reportedly rejected offers from two of Chelsea's premier league rivals.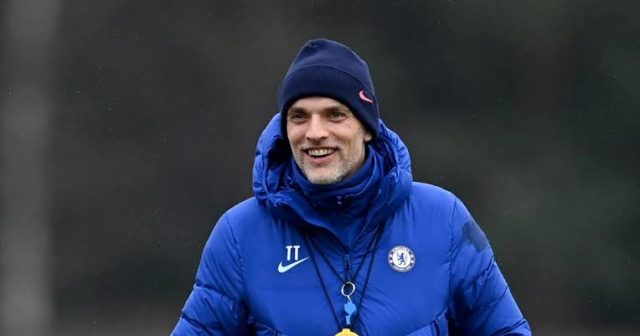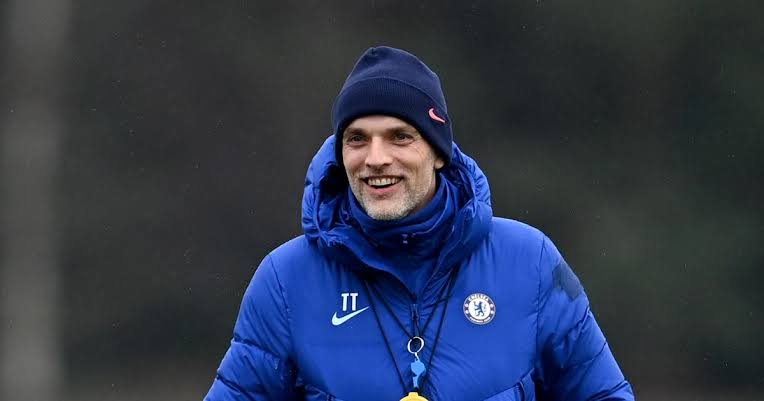 According to numerous reports, Chelsea's former head coach Thomas Tuchel has rejected the offer to join two premier league sides since he left Chelsea; it was also reported that he had been offered the job at Bayern Leverkusen, which he had turned down.
Thomas Tuchel, who had been replaced by Graham Potter at Chelsea, seems to have his eyes set on another club that might just not be in the premier league; reports have also claimed that the German genius might just be eyeing the job of replacing Gareth Southgate at England ahead of the world cup.
The Dailymail UK reported:
In the ensuing period, Tuchel has been approached by two Premier League clubs but he has turned them down. The 49-year-old was also reportedly offered the Bayer Leverkusen job but rejected it, with Xabi Alonso eventually being appointed instead. A recent report from BILD suggested that the German would be open to becoming England manager if it became available.
'Get updates as they drop via Twitter and Facebook.
The post Thomas Tuchel Rejects 2 Chelsea Premier League Rivals appeared first on NotjustOk.