The European Super League is back in the conversation among football supporters around the world.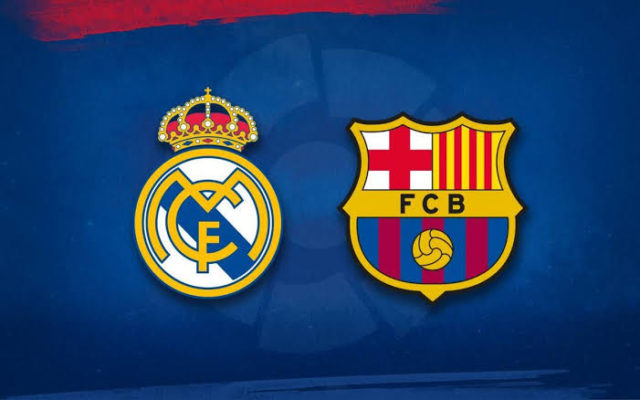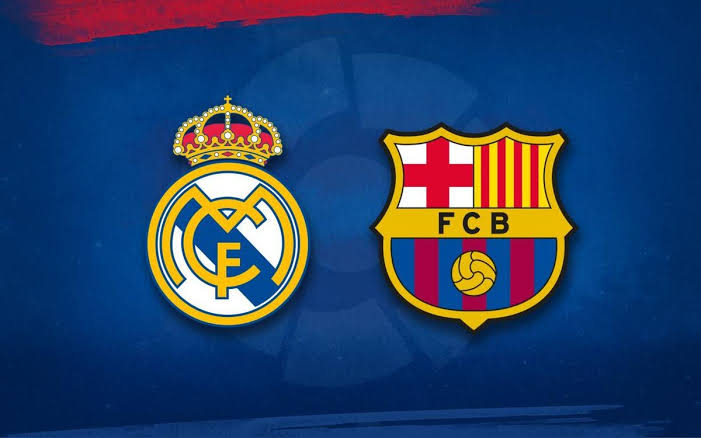 LATEST UPDATE ON MASON GREENWOOD'S PHYSICAL ASSAULT SAGA
A statement was released on the official Twitter account of A22 on Wednesday, October 19, 2022. According to reports from the two minutes video which had the CEO of the sports company explain their vision to the world about the European Super League.
Real Madrid and Barcelona who are two of three clubs that have remained adamant about the vision have both reacted to the video released by A22. Both clubs retweeted the tweet on their official Twitter account as a sign of solidarity with the idea.
Bernd Reichart released a statement telling the world that the way football is been operated in Europe is causing a lot of clubs to lose money and this can not be sustained in the near future.
All six English clubs ( Tottenham, Manchester City, Manchester United, Liverpool, Arsenal, Chelsea), Inter Milan, AC Milan and Atletico Madrid withdrew but Real Madrid, Barcelona and Juventus have continued to push the idea.
The post Barcelona and Real Madrid React to the Relaunch of the European Super League appeared first on NotjustOk.