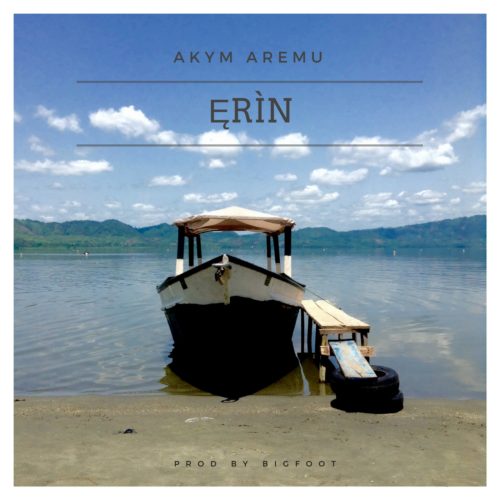 After seven years of painstakingly crafting & perfcting his music, while dealing with life deep rooted in Okoko, one of Lagos's largest ghettos, Akym Aremu is as honest as it can get with his life's journey and the music he makes.
Akym Aremu has found his sound by mixing traditional Islamic musical elements with contemporary Nigerian pop, Yoruba language and melody.
With his music you hear his range, his fearless approach to testing every sound, he his constantly experimenting with his music and finally he is ready to begin the interaction where artist and audience start a journey of conversations.
With Erin Akym Aremu in conversation is telling his friend about a place filled with happiness. Musically Akym Aremu gives room for the melody, drum and guitar to be stars in the song, creating space for the listeners to lose themselves in the music. Erin is a masterpiece.
With Bad Man Akym Aremu shows you his versatility. He is not only about melodic melancholy songs, but he can take you straight to the dance floor with style and confidence. Akym Aremu is truly here to create a lane for himself. ENJOY.
Check out artwork for Badman below.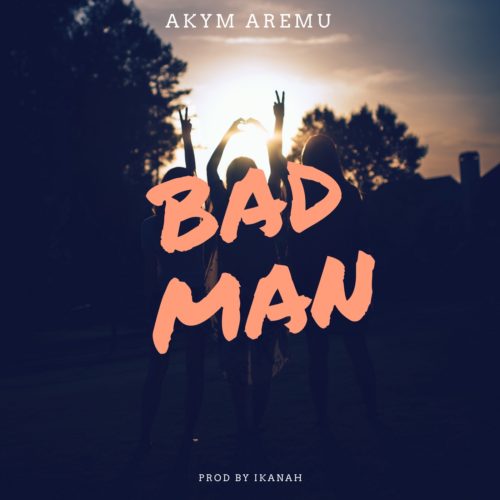 The post [Song] Akym Aremu – "Erin" + "Badman" first appeared on tooXclusive.