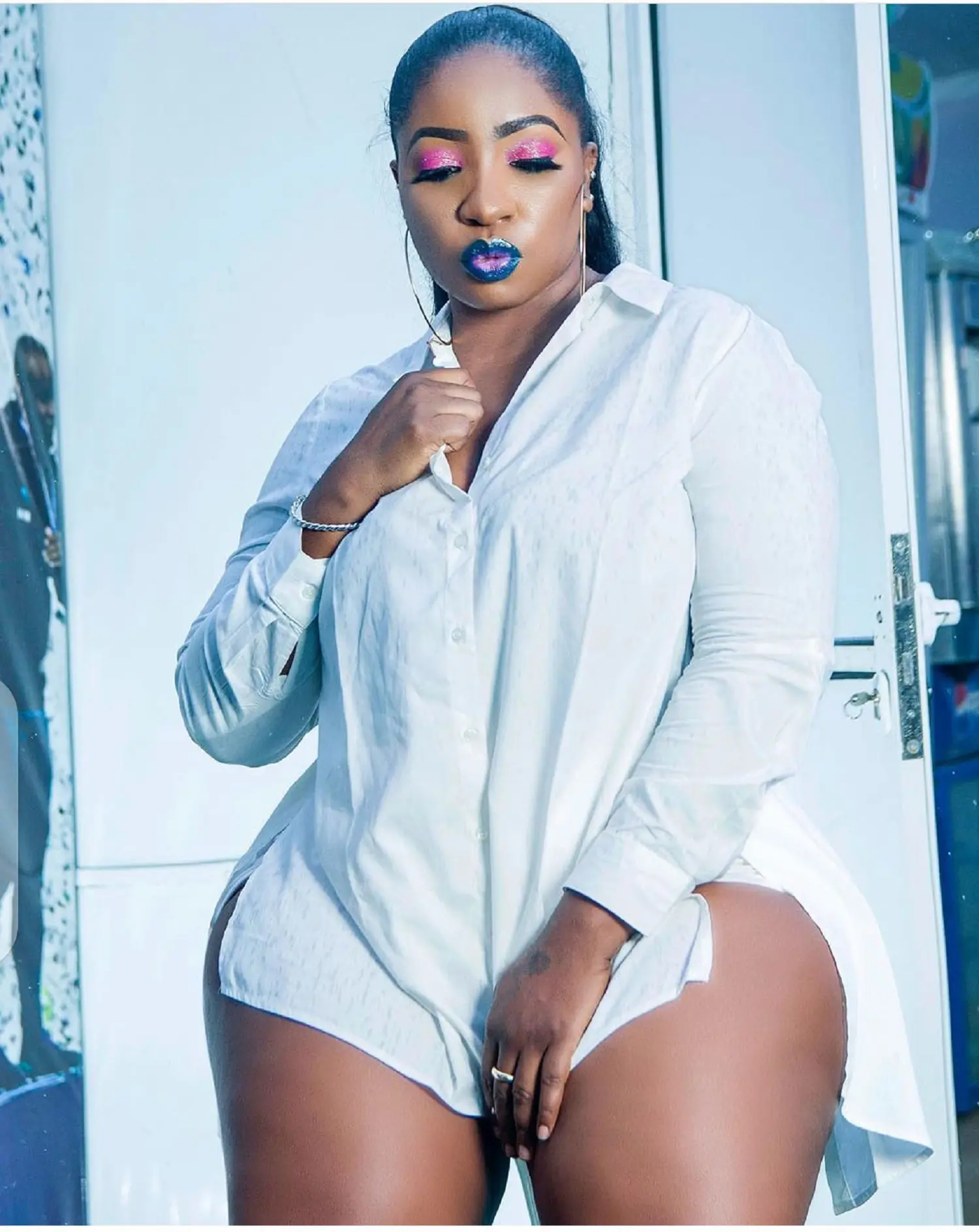 Actress, Anita Joseph has cautioned ladies concerning blastic surgeries following the death of a Porthacourt big girl, Christabel.
Christabel was said to have died following complications from a botched plastic surgery that was done here in Nigeria.
In that light, Anita Joseph took to social media to caution ladies who tend to seek validation from those who do not care about them.
Anita preached body positivity and asked advised ladies to boost their elf esteem, rather than get intimidated by others.
She wrote;
?Stop seeking Validation from people that don't really give a fu*****k about you "
They won't be there when the chops are down "
……
Build your positive self esteem Love yourself "
And be you don't change for any Anu mpama?
…
Don't let any Mpeteri body shame you at all no gree oh "
Stop getting intimidated when you see girls with natural Bum okwa follow come ??????
Maka Ndu gi oh ok bye???
See post:
View this post on Instagram