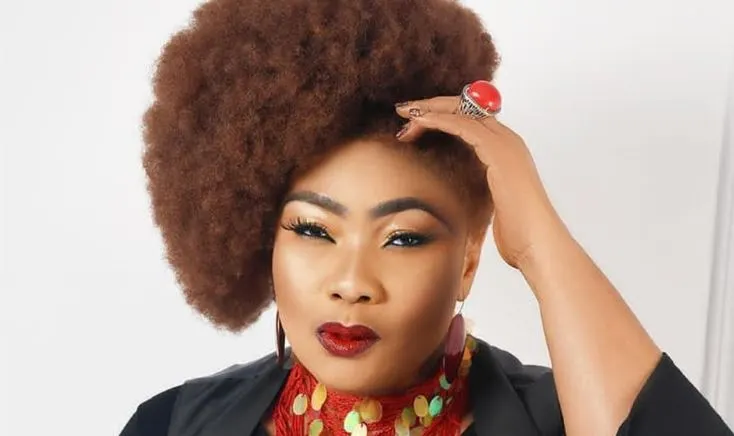 Veteran Nollywood actress, Eucharia Anunobi, has disclosed that she needs a man that will get married to her without delay.
While sitting in an interview with BBC Igbo, the actress cum evangelist shared that she needs the man God created for her, and she wants him as soon as today.'
However, Eucharia does not just want any man, she wants her spec – a complete man.
In her own words;
Please, let me use this opportunity to tell the world watching me, I want to get married today.
The man God created for me, where are you? Come and put a ring on my finger now. Speaking about her spec, she said the first thing she wants is a man who knows God.
He also has to be appealing to the eyes, because I don't want to wake in the morning or in the middle of the night and look around and he looks like an owl.
It will be recalled that the 56-year-old actress was married to Mr. Charles Edwu but split in 2006 after 6 years. They had a son, Raymond Ekwu, who sadly died at age 15 from sickle cell complications.