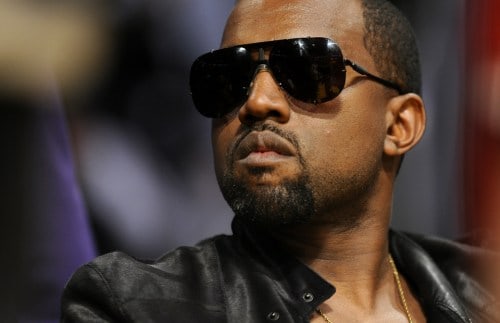 Has there ever been a time in history that Ye didn't shock the world??
The 44-year-old legendary rapper and billionaire is known for setting standards and being controversial, which basically owes to the fact that he never keeps his feelings to himself.
It is no news that wealthy men roll differently and have little or nothing to prove. You will rarely catch them with wads of cash. I mean, why should you? Cashless policy and things right? LOL
A trending video of Kanye speaking about not touching cash in the last 4 years during an interview with some of his fans has got a lot of people talking and wishing they could be in his shoes.
I haven't touched cash in 4 years, he said.
See video:
The music and business mogul was married to reality tv star, Kim Kardashian for 6 years but crashed in February 2019. They share 4 lovely kids.